organize and manage large and small-scale water rescue scenes
Duration – 2 days (16 hours)
Recommended for – Dive team members, water rescue team members, law enforcement and fire service personnel

Prerequisites:
Member of a public safety agency
At least 18 years old
Areas of Focus:
Utilizing incident management system for water rescue
Performing incident assessment at a simulated emergency situation
Creating written incident objectives for a water emergency event
Listing strategic and tactical considerations for various emergency water situations
Determining management position requirements for water rescue events
Demonstrating the expansion and contraction of Incident Management System to meet the needs of the incident
Discussing tactics for large and small-scale events
Demonstrating resource deployment, personnel accountability, logistics management, and implementation of tactics at a simulated rescue event
Performing risk management activities
Training Calendar & Map
---
Course Registration Form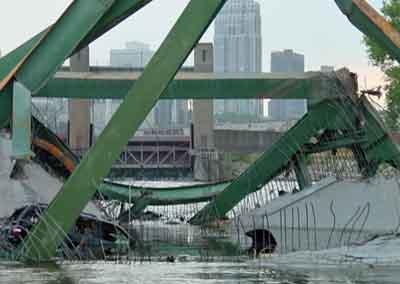 Course Objectives & Schedule
Overview
This course takes incident command principles and applies them to large and small-scale water rescue scenes. Students participate in incident command scenarios and make risk management decisions. Through practice during scenario execution and discussion students prepare for incidents of various magnitudes where the local NIMS-based ICS may transition to Unified Command.