Improve your students' competency and comfort in managing diving accidents
Med Dive 1 Trainer (MD1T)
Duration: 1 day (8 hours)
Recommended for: Experienced trainers who want to expand on their department members' skills with initial care for injured divers and diving accidents.
Prerequisites:
Sponsorship by a public safety agency
At least 21 years of age
Current Public Safety Scuba Instructor or Dive Rescue 1 Trainer certification
Training Schedule & Map
---
Course Registration
---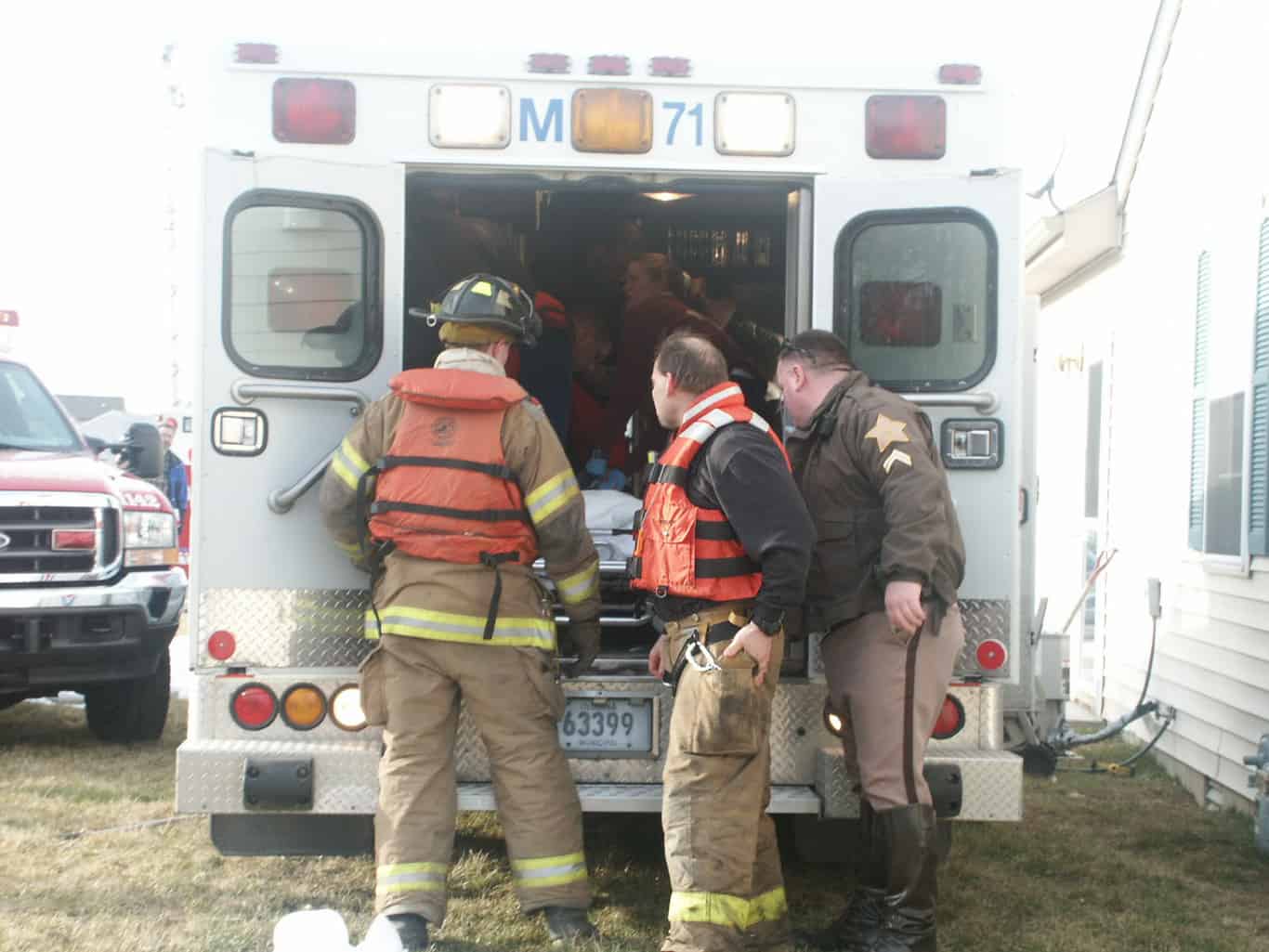 Overview
Successful completion of the Med Dive 1 Trainer (MD1T) program provides the Instructor with skills required to improve the students' ability to recognize potentially life-threatening signs and symptoms associated with scuba diving injuries. Learning the cause, affects, signs and symptoms of decompression illness and arterial gas embolism will be discussed as well as in-field stabilization. Obtaining the MD1T certification allows the Instructor to teach the Med Dive 1 program in-house and to mutual aid departments.